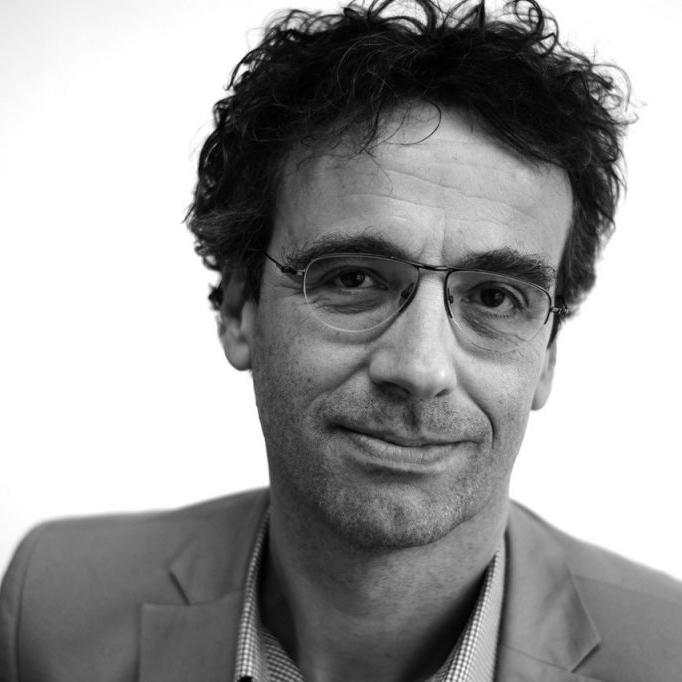 In this episode, Professor Hande Ayanoglu talks with Paul Hekkert, full professor of form theory, and head of the Industrial Design department, where he also chairs the design aesthetics group. Paul is co-editor of Design and Emotion: The experience of everyday things and Product experience and co-author of Vision in Design: A guidebook for innovators.
Paul is co-founder and chairman of the Design and Emotion Society and chairman of the executive board of CRISP, a national collaborative research initiative for and with the Dutch creative industries. His most recent book, together with Nynke Tromp, is "Designing for Society. Products and Services for a Better World".
During this conversation, Hekkert talks about why people like what they like, the need for collaboration, ways for founding design research and the challenges of changing design education.
Guest: Paul Hekkert
Research: Hande Ayanoglu
Final script: Hande Ayanoglu
Host: Hande Ayanoglu
Coordinator: Emília Duarte
Editor: Hugo Rocha
Branding and Graphic Design: Hugo Rocha and Davide Gambera
Producers: Emília Duarte, Hugo Rocha, and Davide Gambera
Music: Rui Gaio
Intro and Final Voice: Catia Peres