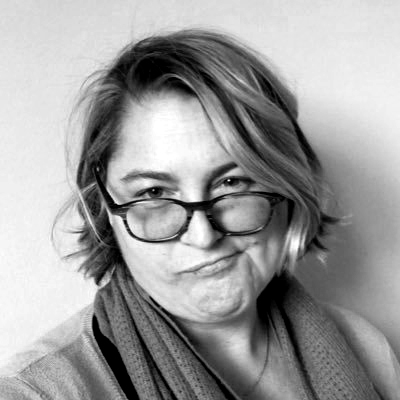 In this episode, Professor Emília Duarte talks with Valentina Rognoli, Assistant Professor at Politecnico di Milano, Researcher, and Co-Head of Materials Experience Lab in Italy.
During this conversation, Valentina shares her thoughts on the future of materials, 3D printing, DYI and Smart materials and the Valorization of imperfection.
Guest: Valentina Rognoli
Research: Emília Duarte
Final script: Emília Duarte
Host: Emília Duarte
Coordinator: Emília Duarte
Editor: Hugo Rocha
Branding and Graphic Design: Hugo Rocha and Davide Gambera
Producers: Emília Duarte, Hugo Rocha, and Davide Gambera
Music: Rui Gaio
Intro and Final Voice: Catia Peres
Interview recorded on January 15th, 2019.