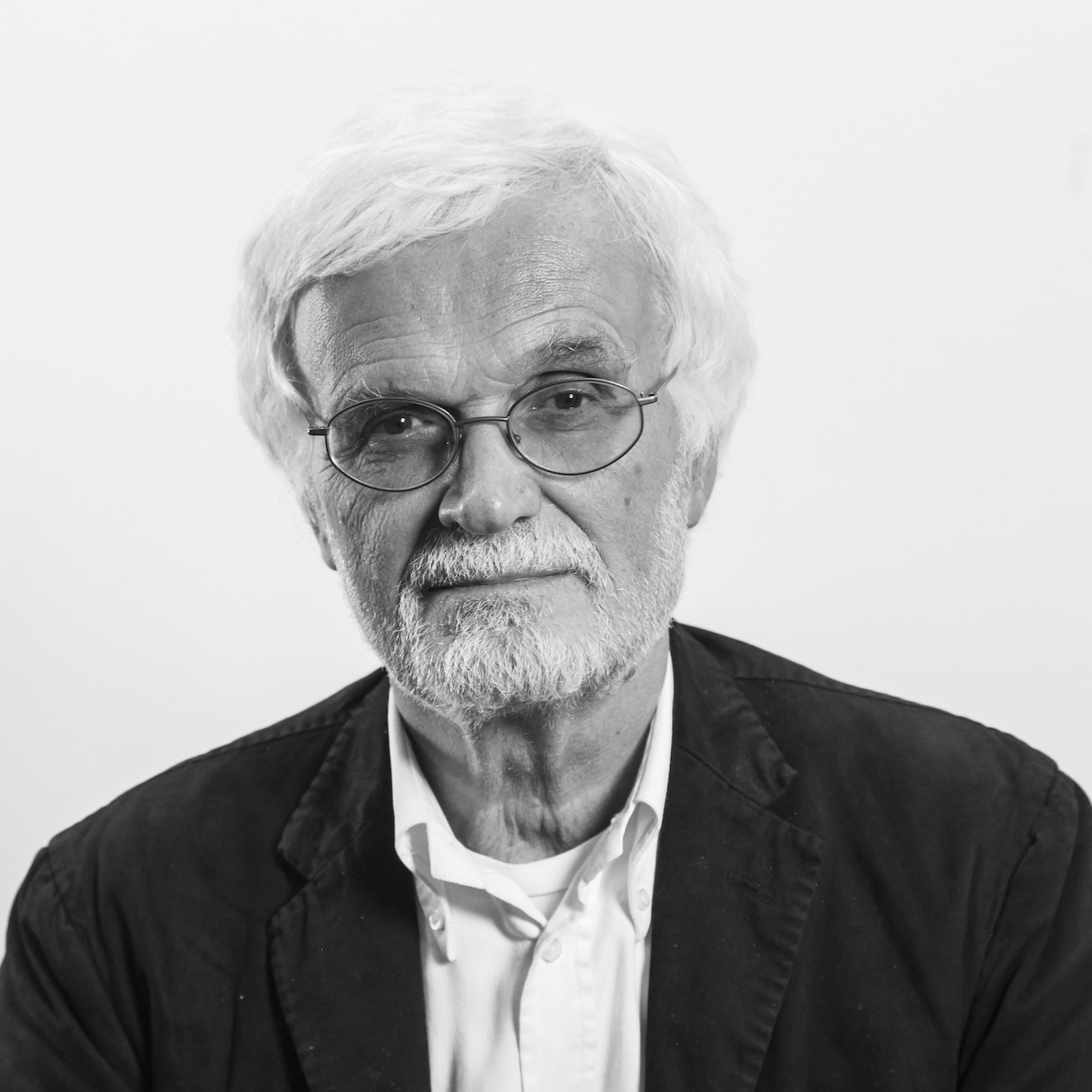 In this episode, Professor Eduardo Gonçalves,
talks with
Ezio Manzini
, design academic and author known for his work on design for social innovation and sustainability. Manzini is Honorary Professor at the Politecnico di Milano and his most recent book is called "Politics of the Everyday" and discusses examples of social innovation that show how a better kind of society is possible.
During this interview Manzini
shares his opinions on
Collaboration
,
Tradition
,
Social Innovation, and how user-centered does not guarantee environmental benefits.
Guest: Ezio Manzini
Research: Eduardo Gonçalves
Final script: Eduardo Gonçalves
Host: Eduardo Gonçalves
Coordinator: Emília Duarte
Editor: Hugo Rocha
Branding and Graphic Design: Hugo Rocha and Davide Gambera
Producers: Emília Duarte, Hugo Rocha, and Davide Gambera
Music: Rui Gaio
Intro and Final Voice: Catia Peres

Interview recorded on May 22nd, 2019.